Light Years Away
Sohre's latest project, Light Years Away, has a cinematic feel ~ fusing elements from past works: surrealism, impressionism, neo-classical and world beat progressions.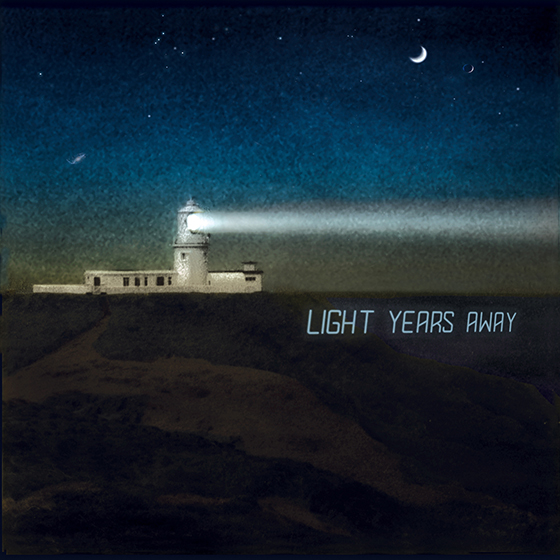 MUSICIANS
Chris arranged and recorded most of this album at her studio in Washington state, bringing in a core of familiar faces:
Chad Quist rocks the electric guitar on six of the eight songs, alongside Michael Manring and his fine signature style of bass. English horn and oboe features Karen Gheorghiu while Jami Sieber bows acoustic cello this time around.
Carl Dexter adds contrabass and his daughter, Fuchsia Dexter, plays a spirited viola and violin on two cuts. Tom TeRonde, Valerie Cochran and Jennifer Witherspoon form the "Love Train Choir" and Jack Burr muses with the Hummingbird...
Mariana Sadovska and Kitka generously approved the use and adaptation of their vocal arrangement on Oj u Horodi ~ a traditional Ukrainian folk song. A big gratuitous thank you to these talented women!
James Kennedy, also gave his blessings on Chris' further morphing of a song he fleshed out many moons ago: In My Heart.
PRODUCTION
Sohre composed, arranged and produced Light Years Away for her indie label, Fleeting Echoes Ltd.
John Herchenrider was principal mix engineer and co-producer. Being a huge force in development of this project, he dialed in from Alaska (a studio in Sitka, on his boat and in Warm Springs Bay).
Marty Eigenberger, another close colleague over the years, added lyrics to three of the pieces, besides lending his photography and graphics skills.
Mastering was done by Steve Corrao at Sage Audio in Nashville, TN.
Light Years Away is packaged in an eco-friendly CD jacket, using non-toxic vegetable-based, biodegradable inks on recycled board stock, 100% made in the USA.
See detailed Credits & Audio Samples for all songs.