Chris Sohre
~ is an American-born composer, engineer, producer & multi-instrumentalist, either residing in southern France or on a 40-acre treefarm deep in the Pacific Northwest. Chris has collaborated with a variety of artists ~ ranging from alternative bands in London and Dublin, to jazz ensembles in Toronto and Amsterdam, to world musicians in Greece and eclectic folk musicians in Australia and New Zealand.
Sohre focuses on releasing her own travelogue type music while also working behind the scene, on location as audio engineer. She is active as both composer and publisher for ASCAP. As a freelancer, Sohre has traveled extensively, producing programs for Dutch public radio and PRI, using her studio (Fleeting Echoes Ltd) as a post production facility.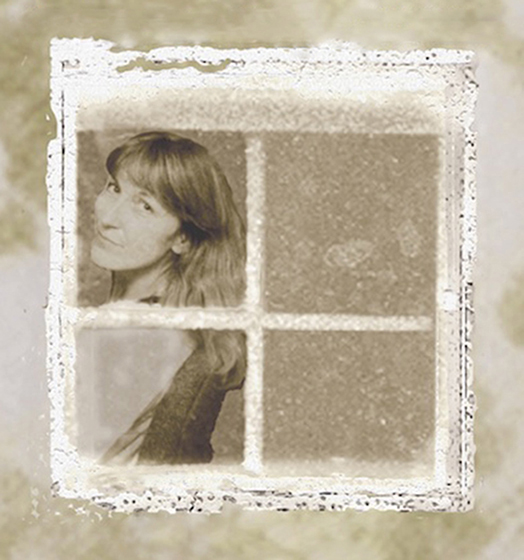 Her latest album opportunity in musical morphing was the release of Light Years Away. This CD has a definite cinematic/soundtrack feel ~ fusing central qualities from her other albums; surrealism, impressionism, neo-classical and world beat progressions. Among others, Michael Manring, Chad Quist, Karen Gheorghiu and Jami Sieber return with their musical magic.
In a live broadcast on ET3 Television (Europe) Chris was showcased as upcoming new artist with her CD, Makria, featuring several admirable Greek musicians as well as British (including Jim McCarty, founding member and drummer of the Yardbirds).
The Night Between was recorded in Amsterdam, London and West Coast USA with Michael Manring on bass and Michael Moore on alto saxophone and clarinets, among several other exceptional artists.
Winter is a uniquely instrumental collection of classical and early European folk songs woven around guitar or piano and draws from her earlier days of classical training. Being commissioned for this work, it went down in a fast flow ~ barely two months from start to finish. So it has an immediate sense of pace and resides in a more intimate setting than her other CDs.
On another project of hers, Who Will Know, Sohre incorporates the talents of her stateside fellow artists, such as Stephen Kent on didgeridoo (Trance Mission), Amy Denio on accordion (The Tiptons Sax Quartet) and Jami Sieber on electric cello.